What We Do
We're a diverse team of developers and designers dedicated to creating web solutions for you and with you.
Our Work
Purposeful Living
We refreshed Purposeful Living's site from a DIY Wix site to a Wordpress. Purposeful Living sought to reach multiple audiences with their site, so JDR Web helped them structure the site content to successfully accomplish that. Their site included several integrations, including integrating Eventbrite events into the Events page.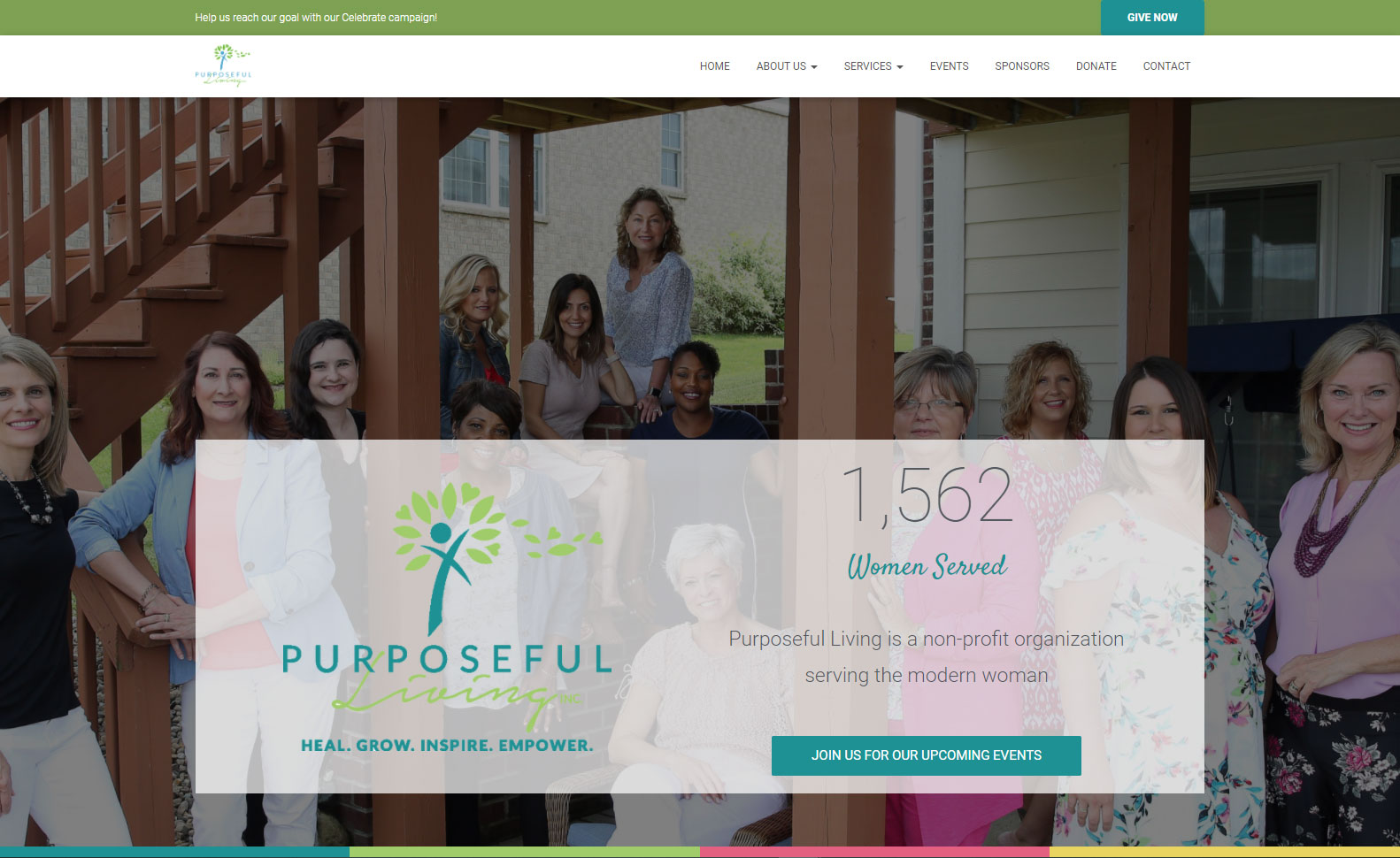 Jenmarco has worked with JDR for over 10 years. JDR's team of web developers are knowledgeable and up to date on the current development languages and security protocols. They are a great group of people to work with on a weekly basis.