Portfolio
Our Process
Onboarding
At JDR Web, we treat our clients with the respect they deserve. Our first steps are to work with you on your branding and project design. Once we have a clear idea of your needs we build a detailed Project Prototype that demonstrates how the project looks and the basic navigation and layout. Once approved we move on to the Developement phase.
Development
Our talented team of developers go through the technical process of turning the Prototype into an actual web application. This is typically the longest part of the process as it involves building, testing, and making sure the application works as expected. We also allow time for our clients to do their own testing.
Launch
Finally, the web application has passed all testing and is ready for launch. JDR Web makes the process of launching your website simple and painless. We handle all of the technical details and do last minute live testing before launch to ensure a smooth transition without unwanted errors. Your project is now live for the world to see.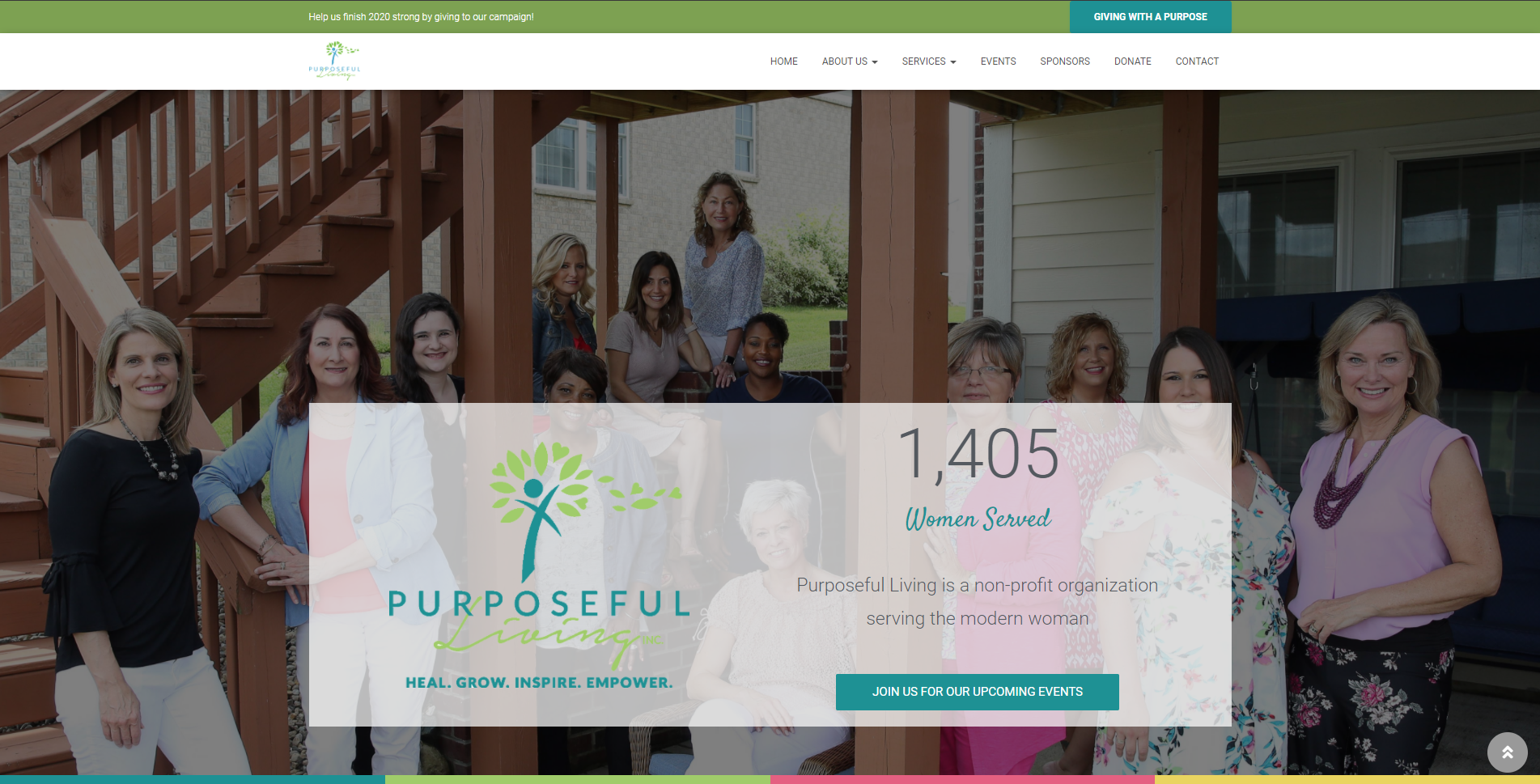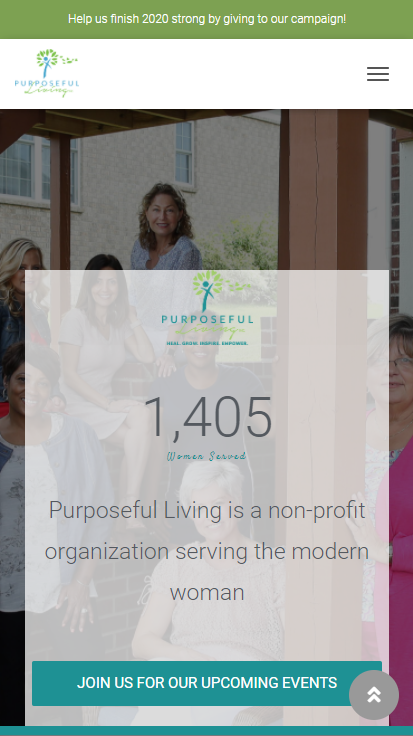 Purposeful Living
We refreshed Purposeful Living's site from a DIY Wix site to a Wordpress. Purposeful Living sought to reach multiple audiences with their site, so we helped them structure the site content to successfully accomplish that. Their site included several integrations, including integrating Eventbrite events into the Events page.
DEAFMETAL® USA
ECommerce has been on the rise for years with more shoppers flocking online for their shopping needs. DEAFMETAL® USA, a fashion-focused hearing accessories company, approached us about a solution for thier online store. JDR Web created a customized ECommerce shopping solution for DEAFMETAL® USA that is both elegant and efficient.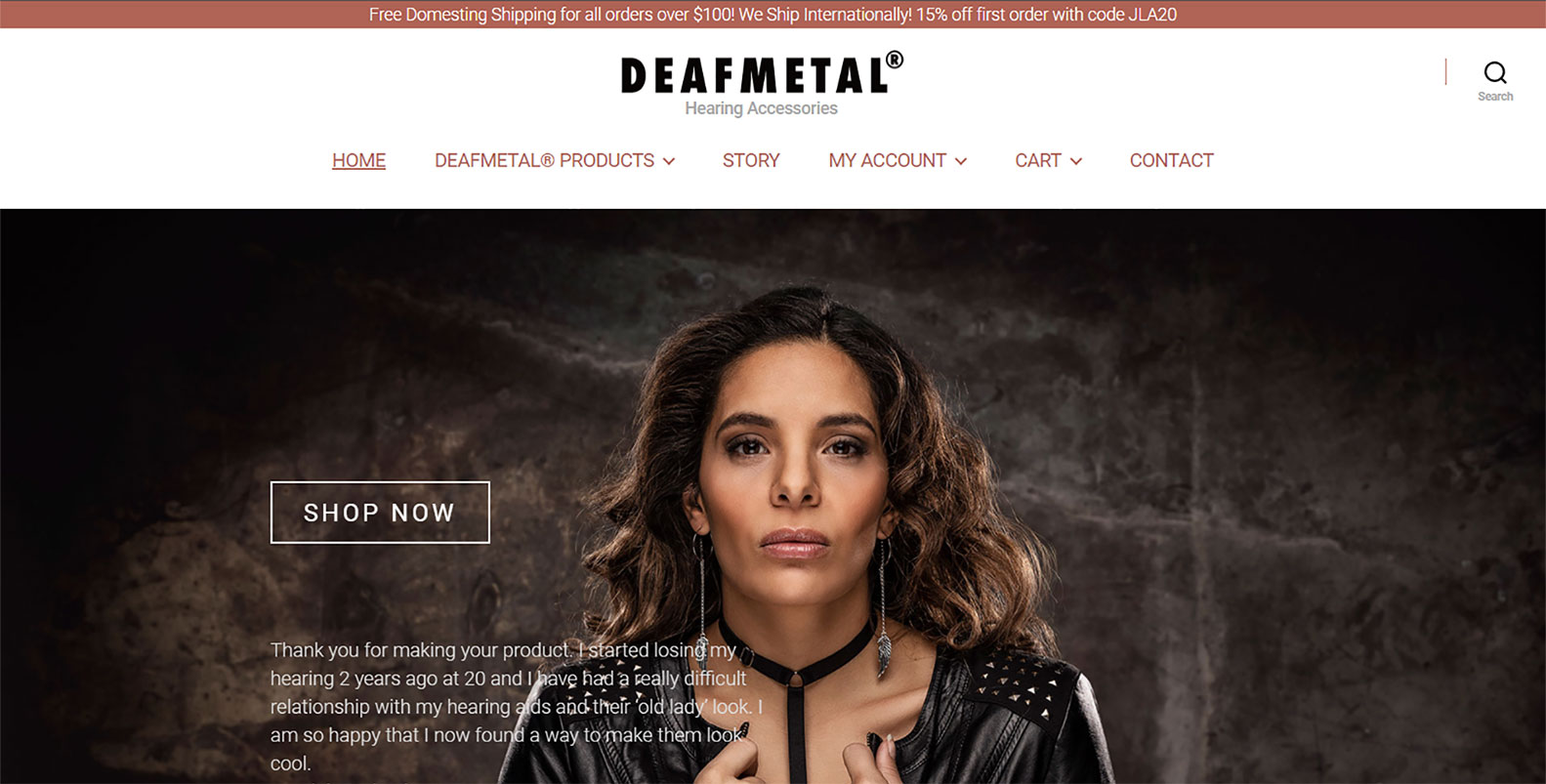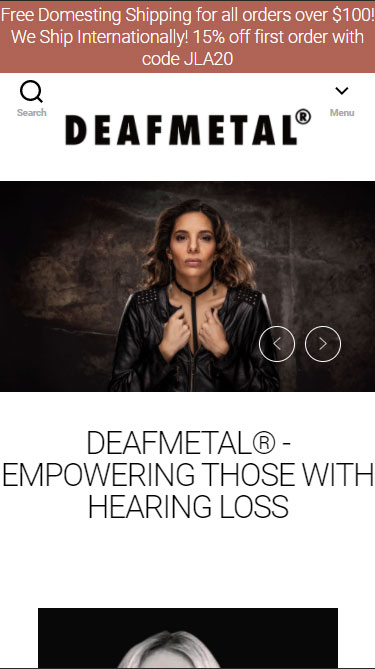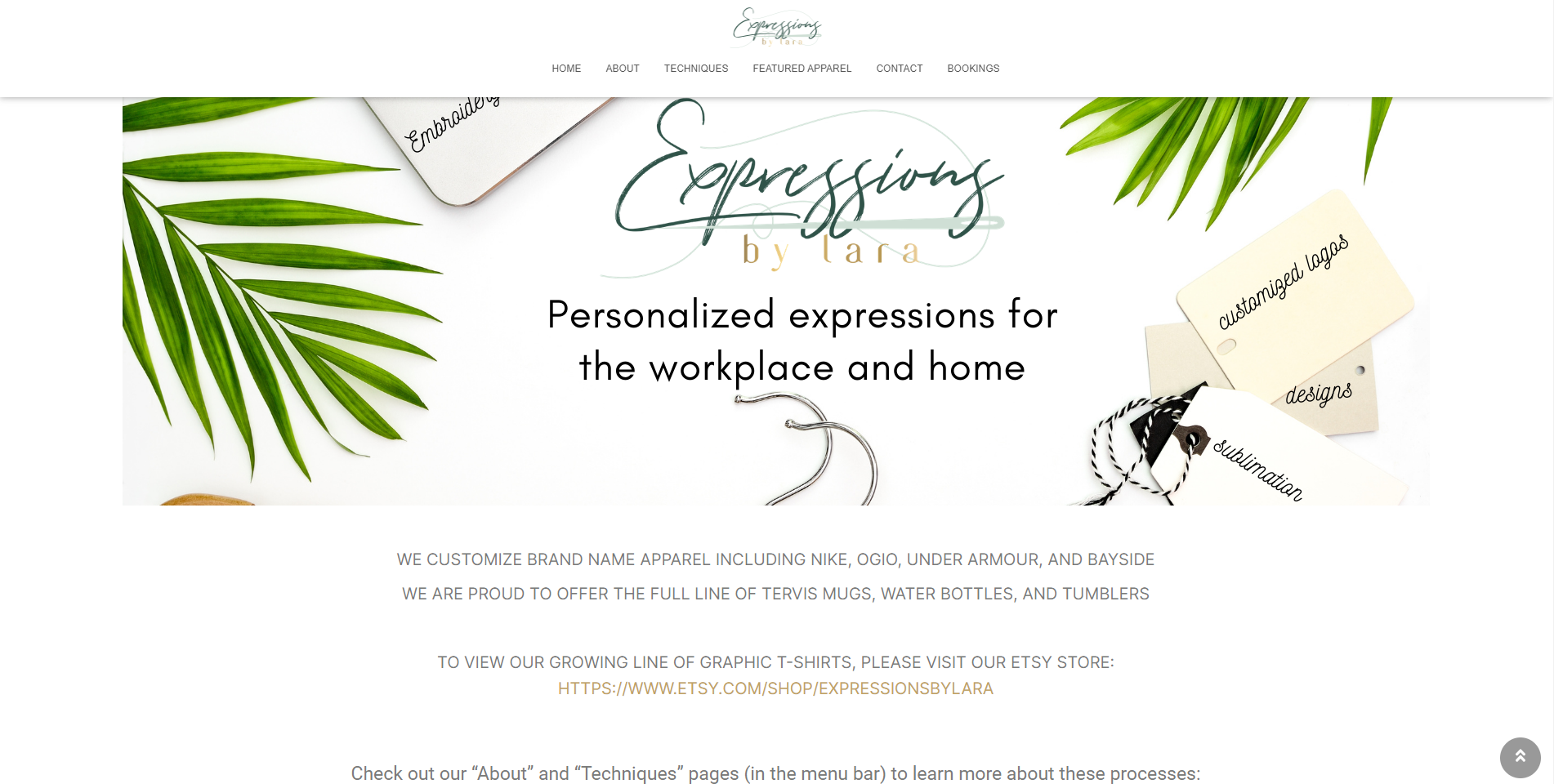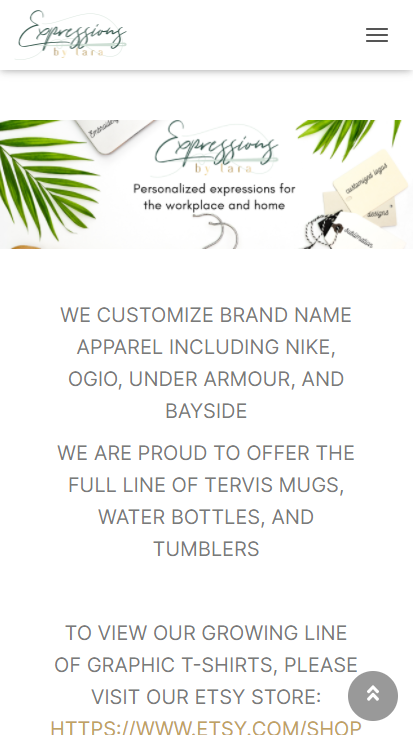 Expressions by Lara
Expressions by Lara came to us as a new business looking to promote their brand throughout the state of Indiana. Bringing their concept to life, we helped them demonstrate what they do best. In particular, their Featured Items page demonstrates a good variety of products they sell.
Great GrowINs
Great Growins wanted a complex site that was simple to maintain and update on an ongoing basis. As a creative business, a beautiful site was imperative to their brand. We refreshed their site to share about their company, demonstrate their plantscape capabilities, and incorporate process integrations.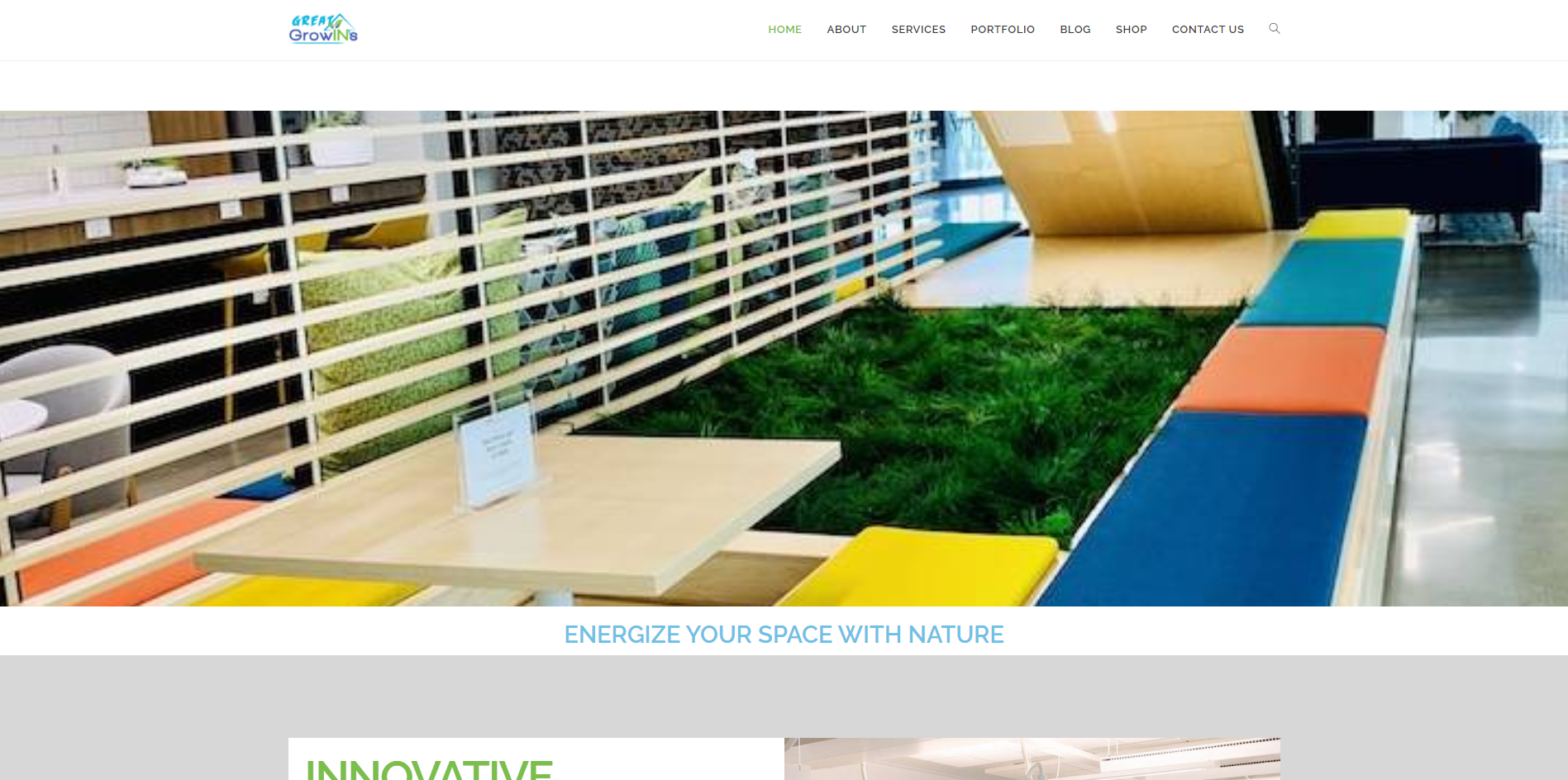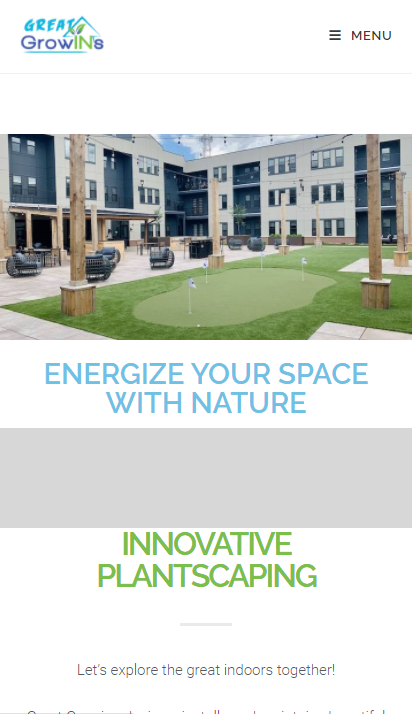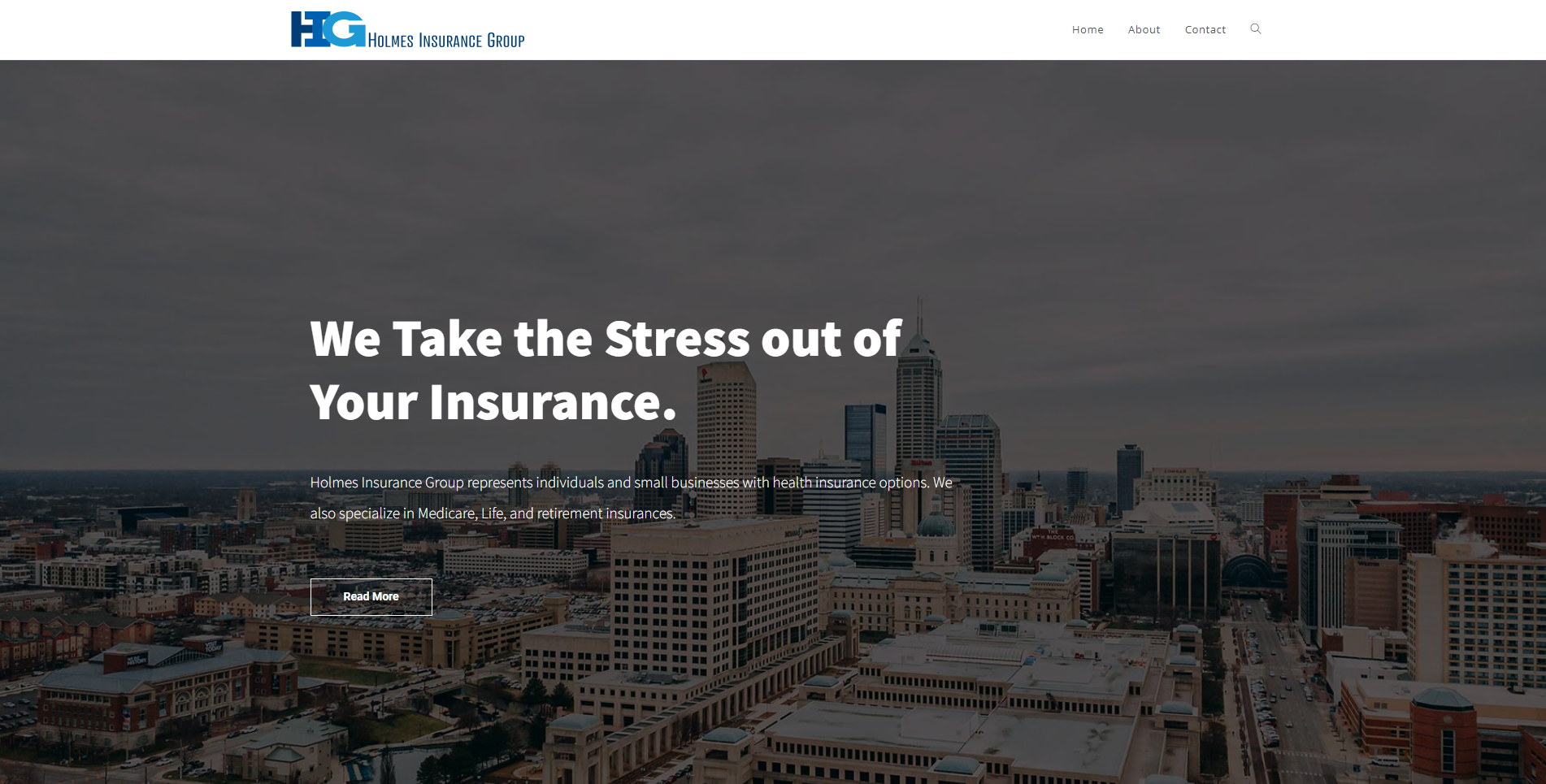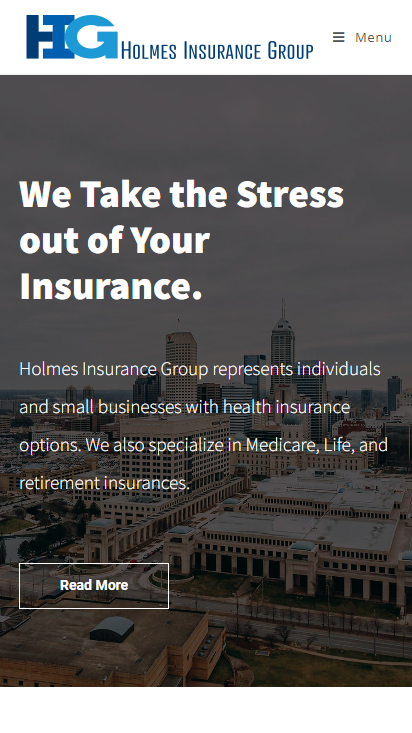 Holmes Insurance Group
As a new business, Holmes Insurance Group needed a site to share a little about the owner and what separates them from their competition in the highly competitive health insurance space. We built their site and optimized their content for SEO.
Mr. Right Renovations
Mr. Right Renovations wanted a simple but beautiful site to demonstrate their work. They had been in business for several years, but wanted to take their company to the next level by incorporating a website. We showcased their work throughout the site.