Did you know that nearly 90% of people use the internet to find local businesses? It's crazy to see how quickly the digital world is growing. But it's even crazier to hear that less than two-thirds of small businesses have a website. We know it hasn't been an easy time for small businesses. So, why not invest in a website that will save you time and help you bring in more revenue.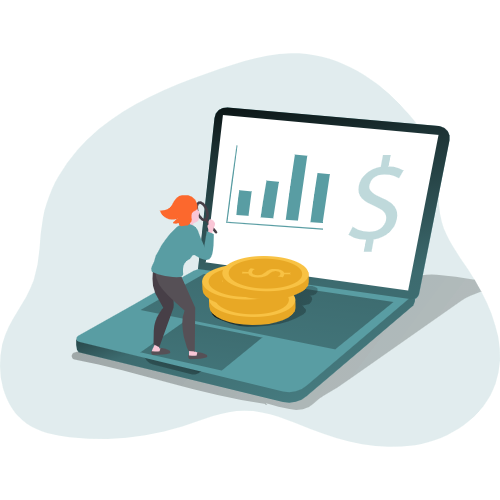 Now you might be asking yourself, why do I need a website if my business has been successful without one? Well, here's a stat to consider: the average revenue for a small business is $3.6 million, but the average revenue for a small business with a website is $5.03 million. A well-designed website offers a wide range of benefits, but most significantly these benefits will increase the value of your business exponentially over time. Now, emphasis on the well-designed part because let's face it, we've all been to a website that's been made us frustrated because literally nothing made sense! You want your website to be working for you and not against you. But we'll get to what makes a well-designed website in a later post, so stay tuned for that!
Now getting back to a website, here are 3 reasons why having a website is vital for your small business.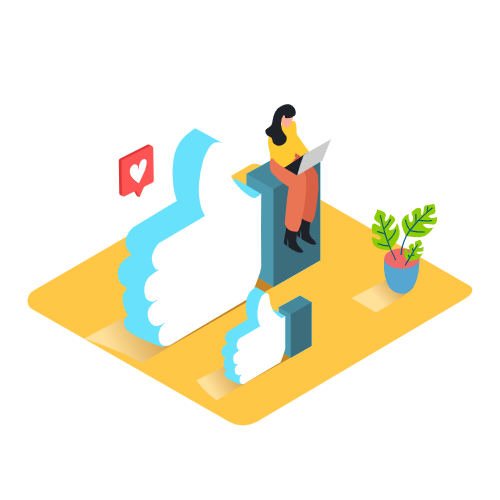 1. Creates a lasting first impression
As, a business owner you know how vital it is to create that memorable first impression with your customers. It shouldn't be any different with your website. 84% of customers think a website makes your business look more credible and professional than companies who only have social media profiles. A website is the hook, line, and sinker to catching potential customers. The home page communicates your purpose, the about pages tells your story, and the contact us page informs how to get in touch with you. It legitimizes your business and makes you look more professional compared to your competitor that only has a Facebook. And, if you really want to be impressive, be active on social media and your website. Use social media to get your name out there and attract customers and then direct them to your website and win them over with what you have to offer them.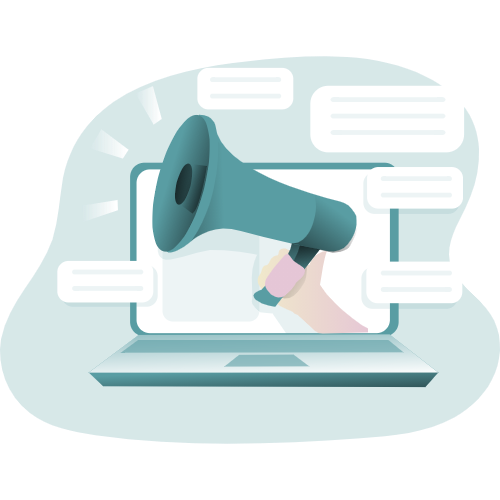 2. Promotes Your Brand
Customers love convenience, so they want to be able to find information about you from your company website. 81% of consumers research their product/services online before purchasing. So, it's safe to say that customers now expect businesses to have websites, especially now during a global pandemic. How often do we google or ask Siri to look up business hours, products, menus, services, etc.? And, if you only have social media, your potential customers won't be able to find that information or may not choose to move forward with you because your competitor had a website, so they looked more credible and professional. To put it simply, by choosing not to have a website, you could be missing out on opportunities every day to increase your visibility and presence to potential customers.
A website will always be there to promote your brand, so let it do the talking. A website provides you the opportunity to create the online presence that you want for your company. Don't depend on other websites to speak for you. Take control and show customers why they should choose you over your competitors. A website is a great way to share your story and information with your potential customers. Now's the time to showcase what you offer, so bring out those awesome reviews, awards, etc. Consumers patronize brands that they can align with their personal values.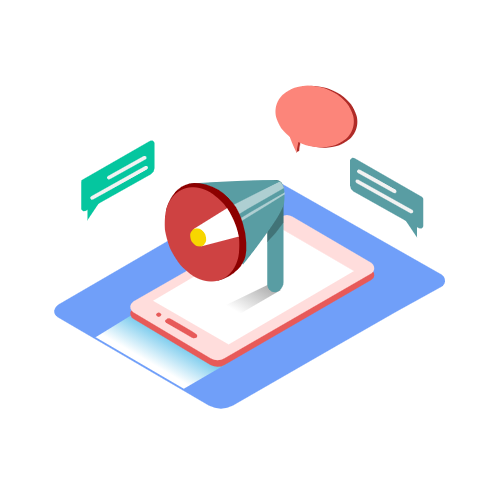 Think of a website as 24-hour sales & marketing staff that can make sales even when you're not working, or when your business is closed. You can add an e-commerce component, so customers can visit your website and directly make purchases from your brand. It acts as a marketing and sales tool. Even if you don't have products to sell and are a service-based business, you can have your website help customers take the next step towards doing business with you by letting them schedule an appointment. Again, customers love convenience, so make the scheduling process easy for both of you.
This is also your chance to create the experience you want the customer to have with your brand. You can clearly communicate your brand values, so you'll be able to create brand loyalty without any distraction since it's all on your space. The goal of the website is to keep customers engaged, informed, and well served so they will keep coming back to you. Just be intentional about the design aspect of your website here because 38% of people will stop engaging with a website if the content/layout is unattractive.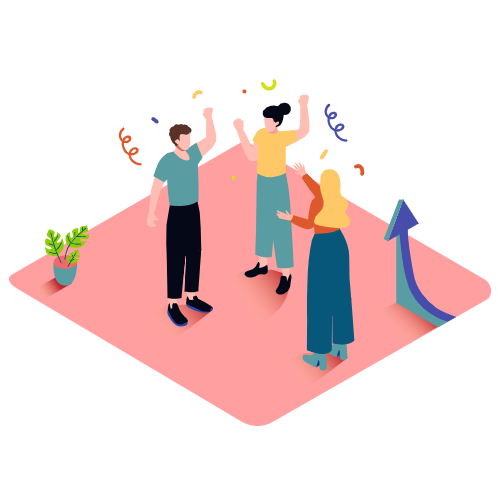 3. Sets you up for long-term success
Like we discussed, a website helps build credibility and over time this will convert to brand loyalty, which will set you up for long-term success. On top of that, website will also let your small business compete with those big brands. Search engines prioritize local search and will rank the results according to location. It will show relevant local businesses that are related to the customer's search, but if you don't have a website you are missing out on the opportunity to connect with local customers. A website creates an online presence that makes your business stand out because it makes your brand look authentic. And, when your products and/or services make a customer happy, they will share with their friends and all they have to do is search your business on the internet and your website shows up. It's no wonder why companies saw an increase in revenue when they chose to invest in a website.
A website will also save you time, so you can spend more time on what really matters, your customers. An effective website answers all the important questions that any potential customer may have, so you're not spending time answering them yourself. The information on your website should inform the customer enough that they will buy your product or want to book your services right away. A website can be a time-saver and an efficient and effective way to offer your product and services.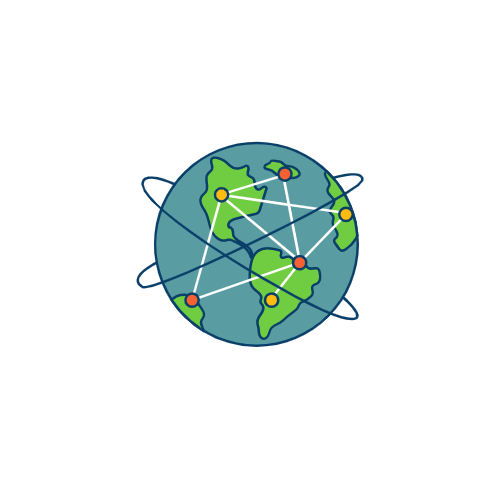 So, closing thoughts: a website becomes the ultimate sales and marketing tool for your small business. It will make your business more credible and trustworthy; it gives you the ability to promote your brand the way you want and sets you up for long-term success. A website is also super convenient to your customers and as a small business, it's always important to keep the customer's needs front and center. Things have been out of the normal for a while now, so why not make a website to create a digital experience for your customers when we're all looking for some sort of connection and familiarity.